Most marketers agree that it generally takes at least 7 "touches" to get a prospect from "cold" to "sold". In fact, you will find more success when using several channels at the same time.
This is because you're able to remain relevant to your customers at different points during their decision making process.
Modavate employs a multi-channel approach to help our clients:
Generate leads

Increase customer response and loyalty

Build brand awareness

Expand their network
Our Digital Marketing Process
Strategy: We develop your online marketing strategy based on your business goals, industry, and competitive intelligence.

Implementation: The tools and tactics are deployed with optimal timing, to provide higher ROI than you can get with one channel alone.

Monitoring & Optimization: We continuously monitor and optimize your campaign to ensure best overall performance.
Everyday, millions of people use the internet to find what they are looking for – and then use the information they find to decide where to spend their money. As a business owner, you are literally leaving money on the table, if you're not marketing on the internet.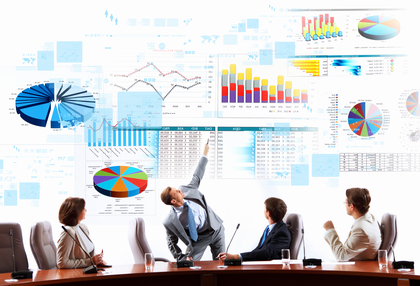 Multi-channel Online Marketing Campaigns
To provide you with the highest return on your investment (ROI), we build you a fully integrated online marketing campaign using some or all of the following: